Small-batch woven textiles.
All of our products are made from 100% natural fibres. We focus on the hand-crafted traditions of spinning, weaving, dying and finishing and aim to ensure that these are from sustainable sources. We collaborate with local artisans and small businesses and have trusted relationships with each of our partners, all of whom adopt fair and sustainable trading practices.

Our story & vision
Explore some of our favourites...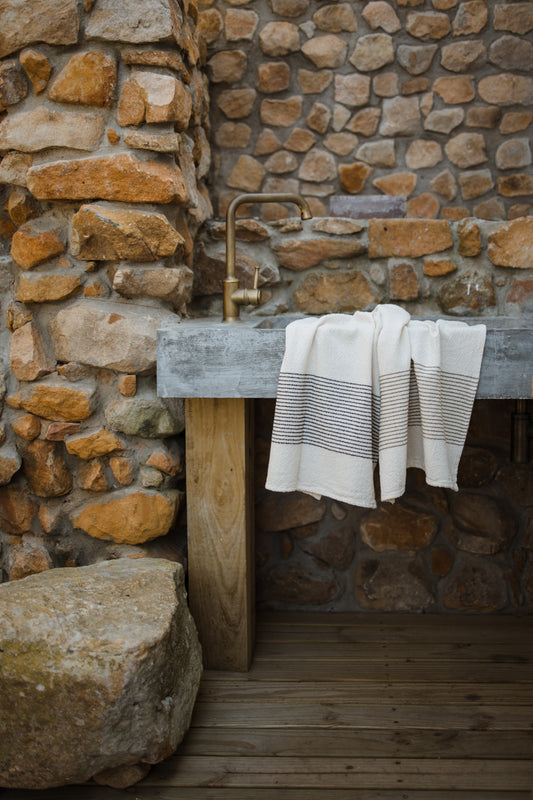 For spaces with character...
Each item is created with longevity in mind, supporting the shift to more conscious and intentional purchasing.


Discover our natural-fibre collections