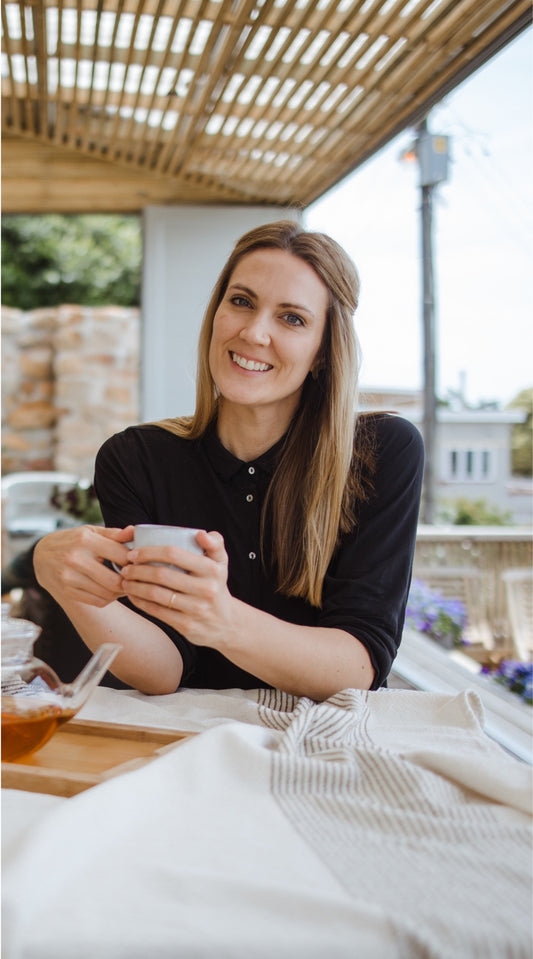 About ecru

Founded by Sarah in 2021, ecru is a small-batch woven textile company that sources and creates beautifully designed multifunctional products for both home and outdoor use. With a focus on supporting local artisans and female run enterprises, most of our products are entirely hand crafted using the time-honoured traditions of spinning, weaving, dyeing and finishing. 
Inspired by earth's wild places, we are passionate about adding a reflection of this to our products to enhance their raw beauty.


Explore our collection
"We want to inspire a more thoughtful way of living, one that celebrates individuality through raw craft, local production and small enterprises'

Sarah xo
ecru was established in 2021 by Sarah Barichievy, who has a love for discovering and celebrating beautiful woven fabrics. We want to bring distinctive and long-lasting pieces to your everyday lived-in spaces. With a commitment to quality and sustainability, we work closely with artisans and small businesses, striving to source locally wherever possible.